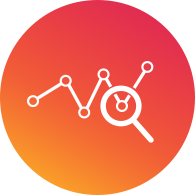 Investors
Virtual reality (VR) and augmented reality (AR) may transport users to simulated worlds and overlay digital information onto the physical realm, but the profits to recognize from the growing industry are no illusion.
A recent Goldman Sachs research report predicts the VR/AR industry, which introduces users to virtual realities and brings digital information to the physical world, may soon hit a whopping $182 billion. The VR/AR hardware market alone has the potential to surpass 2025 revenue predictions for television ($99 billion annually) and tablet PCs ($63 billion annually).
In light of such steep growth rates and innovation, there's no doubt VR/AR will create new industries and disrupt existing ones. Analysts suggest the $11.6 billion video game industry will experience the most disruption because it is the first consumer market to developing VR products and establish a community of users. Not to mention, total immersion into an alternate universe will create the ultimate video game experience. In addition to video games, other spaces that will see major changes include the multi-billion dollar real estate, live event, retail, education, health care and military industries.
In each of the previously mentioned industries, businesses have already begun to experiment with VR/AV advancements to transform traditional activities like buying new homes, seeking medical advice or earning an education. Sotheby's now shows luxury homes to prospective buyers via virtual reality devices.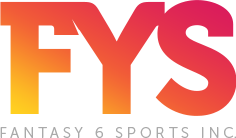 Company Data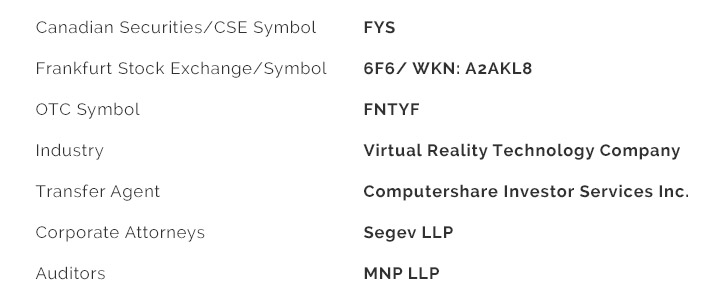 Video Investors