Fantasy 360
Imagine kicking the winning goal a Bundesliga final game. Parachuting out of an airplane to save the world. Shooting your way out of a warzone. Standing atop the peak of Mount Everest. Fantasy360 transports you from your home using Virtual Reality (VR) to these experiences as if you were actually there.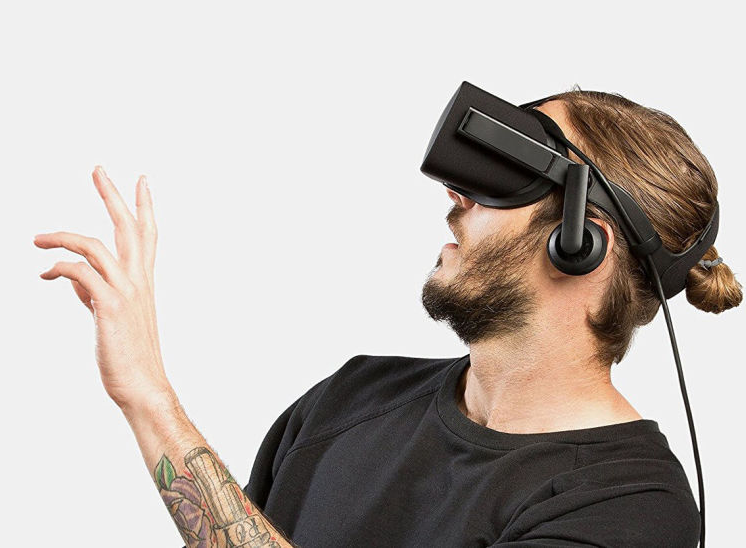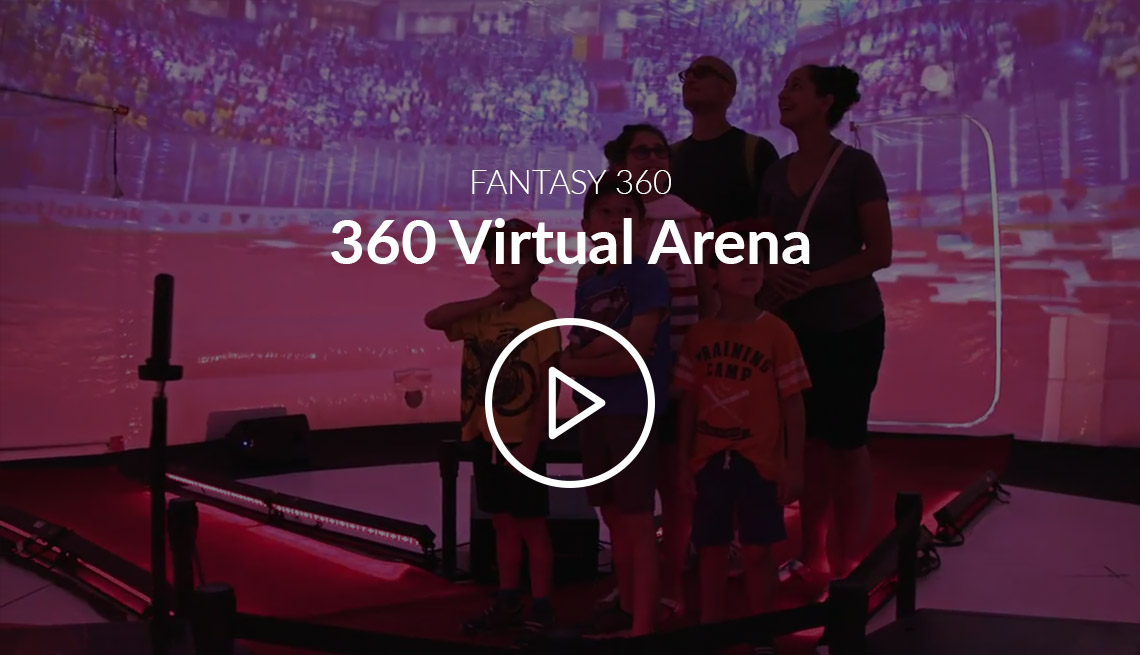 360 Virtual Arena
The 360 Virtual Arena is a highly immersive physical experience that has been augmented with custom projection mapping. Made for fan engagement, visitors can walk in and experience a full 360 experience that puts you right in center ice at the big game, complete with automated 360 photos to share with your friends.
Investors
Fantasy 360 is a leader in creating immersive experiences and Games using virtual reality, augmented reality and projection mapping. We've already developed an exciting roster of mobile games and virtual reality experiences for fans worldwide. The company is also driving a series of business initiatives which allows corporations, media, broadcasters and other brands to white label our technology to engage their customers throughout North America, Europe and around the world.